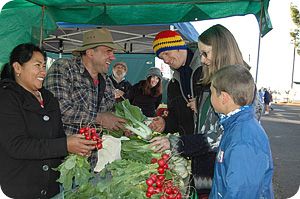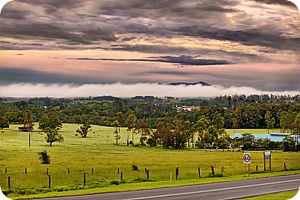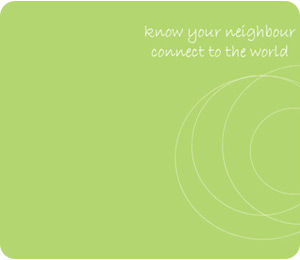 Malanda North is a proposed 125 acre mixed-use sustainable development in Far North Queensland. The project has been driven from its inception by the vision of owner Christine Doan who has long championed the use of both sustainable design principles and modern technologies to improve the self-reliance of residents and businesses and support the growth of new sustainable and innovative industries in the region.
Christine has for decades been a champion of holistic approaches and the triple bottom line was embraced early in the work on Malanda North.
Following on from several years of informal discussions and options, including the donating of 7.5 acres of land to underpin the establishment of the neighbouring OzCare Aged Care facility, a detailed Concepts report was prepared with the assistance of global consulting firm ARUP. This outlined a vibrant new neighbourhood, with a healthy lifestyle and more jobs to help sustain the town of Malanda, and was then used to underpin extensive community consultation as well as pre-feasibility and market research studies over the following 3 years.
However, the development landscape during the post GFC period has remained very difficult to this day. Alternative options and funding models continue to be investigated.
Significant energy has been invested into the site during this time, incorporating both environmental and local community related activities with on-site revegetation and regional development stimulus projects. These projects have been co-ordinated and driven by Christine and Alison Eaton in collaboration with local and regional community groups, to achieve positive outcomes.
The overall intent of the Malanda North project remains unchanged however this challenging economic climate has made progress difficult.
Many locals and others from the entire regional area of Far North Queensland are keen on seeing the project go ahead. Appropriate development partners have, however, yet to be found. Conditions have not yet returned to the pre-GFC point where development on this scale is underpinned by customer demand and investment feasibility, but the project team continue to be involved in community and revegetation projects wherever possible in line with its vision.
Joint Venture investment opportunities are also being sought.
As matters progress the updates will be shared on the Malanda North Facebook page and we look forward to staying in touch.