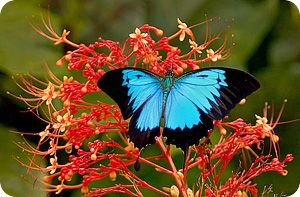 Malanda North
is a 49ha privately owned site on the Atherton Tablelands. It is located across the North Johnstone River from the town of Malanda.
The owner is passionate about sustainability and is seeking to merge good design principles with advanced technology. The aim is a thriving neighbourhood that improves resilience for the Malanda area in terms of jobs, infrastructure, resources and food.
Malanda North aspires to include:
medical/wellness centres
small and e-businesses
hi-tech training and research facilities
flexible education facilities
creative industries
fibre optic broadband access
performance and event spaces

community school
a mix of housing types
residential support services
community gardens and food production areas
recreational facilities
conservation areas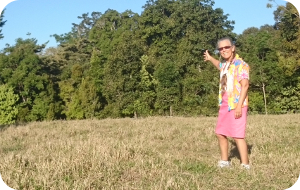 The focus is on integration with the wider Malanda community.  The intention is to add value to existing services and businesses rather than compete with them. 
The vision for Malanda North is to:
Foster the growth of a vibrant, thriving and creative neighbourhood that integrates with, and adds value to, the Tablelands region and is a highly desirable place to live because of its affordable lifestyle, culture of learning, creativity and innovation, opportunities to work and learn, commitment to sustainability and attractive natural setting.
Malanda North will be acknowledged as a model development because of its sustainability achievements, economic viability and the integration of a community building approach in the development process.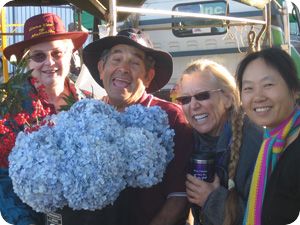 An initial concept plan for Malanda North presents draft strategies for development of the site. It promotes efficient land use for housing, streets and businesses, within a network of green corridors and gardens.  The intention is to create a neighbourhood that combines the social and economic benefits of city life with the environment and lifestyle benefits of a rural town.
Download the full Concepts report and supporting information here; or specific sections as follows: