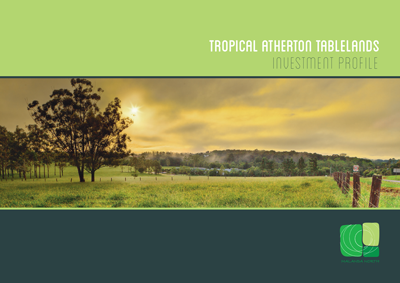 Living and Investing in Tropical
North Queensland Australia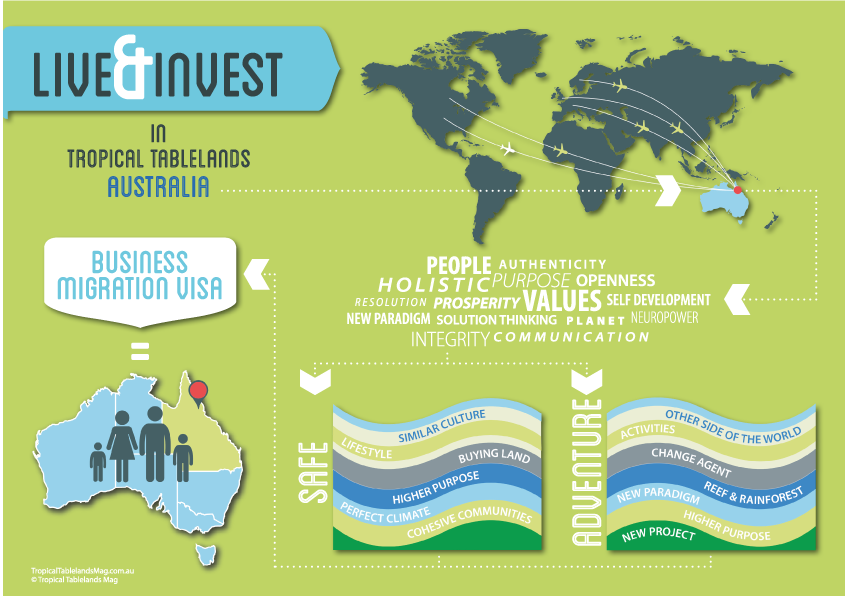 Infographic
Owner and entrepreneur Christine Doan is looking to progress two of her current projects through seeking investment from outside sources and her personal invitation is on the link below.
This investment may be provided domestically, however the potential also exists for the overseas investor looking for a mix of opportunity and involvement, safety and adventure, combined with the potential of a Business Migration Visa, to become involved.
These projects (two property developments) can provide involvement at the early stages of each project, allowing input into development of both the principles and outcomes to be achieved. Key summary documents for investment in the Tropical Tablelands are on this page, full details are outlined in Living and Investing in Tropical North Queensland Australia.
For further details and/or to arrange a confidential discussion please email info@malandanorth.com.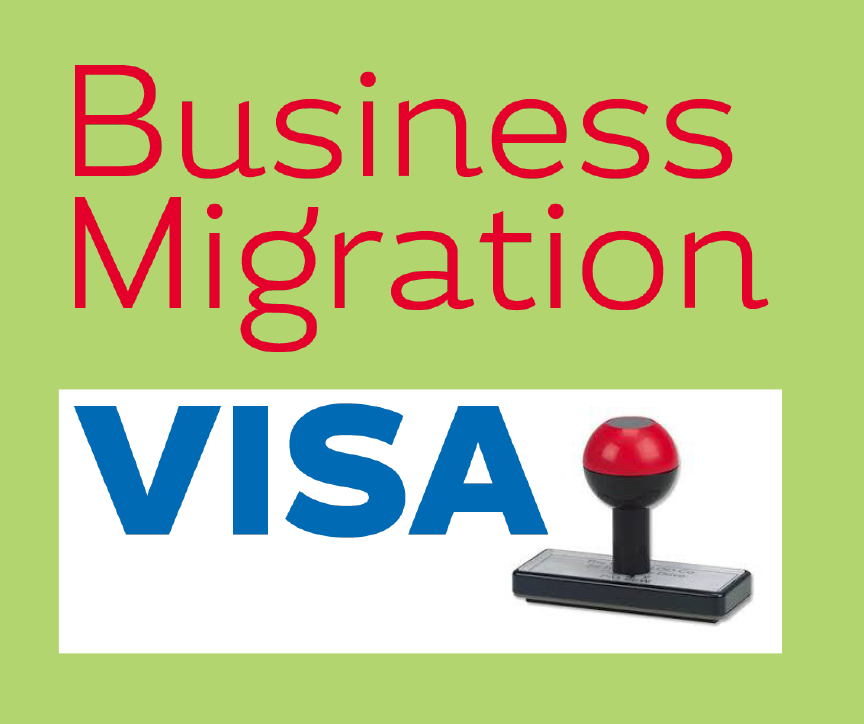 Business Migration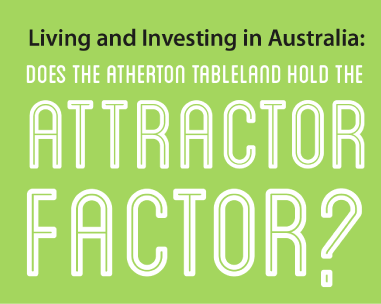 Attractor Factor

Projects
Further details can be found by clicking on the following links;