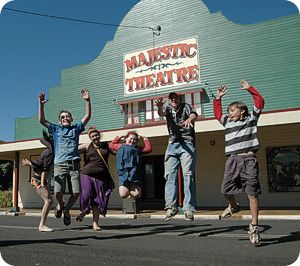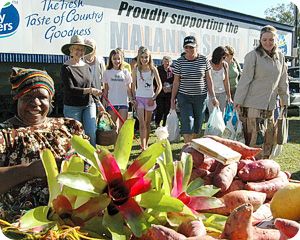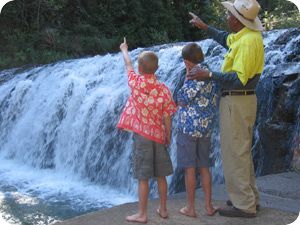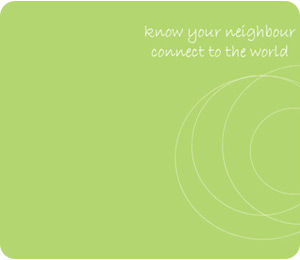 Malanda is located 84 km west of Cairns at an altitude of approximately 730m above sea level. The site is located immediately to the north of the town across the North Johnstone River.
Malanda North is located within the traditional lands of the Ngadjon-Jii people.
Malanda lies within the Wet Tropics bio-region and is adjacent to a Wet Tropics World Heritage Area. The world heritage listing recognises the abundant, attractive natural resources of the Tablelands area, which have exceptional potential for growth and positive change.
The Tablelands has a long history of agricultural uses and continues to benefit from fertile soil, high rainfall and a mild climate. Other economic activities in the region include tourism, resource extraction, light industry, creative industries and a growing small business sector.